The Three Keys to a Great Password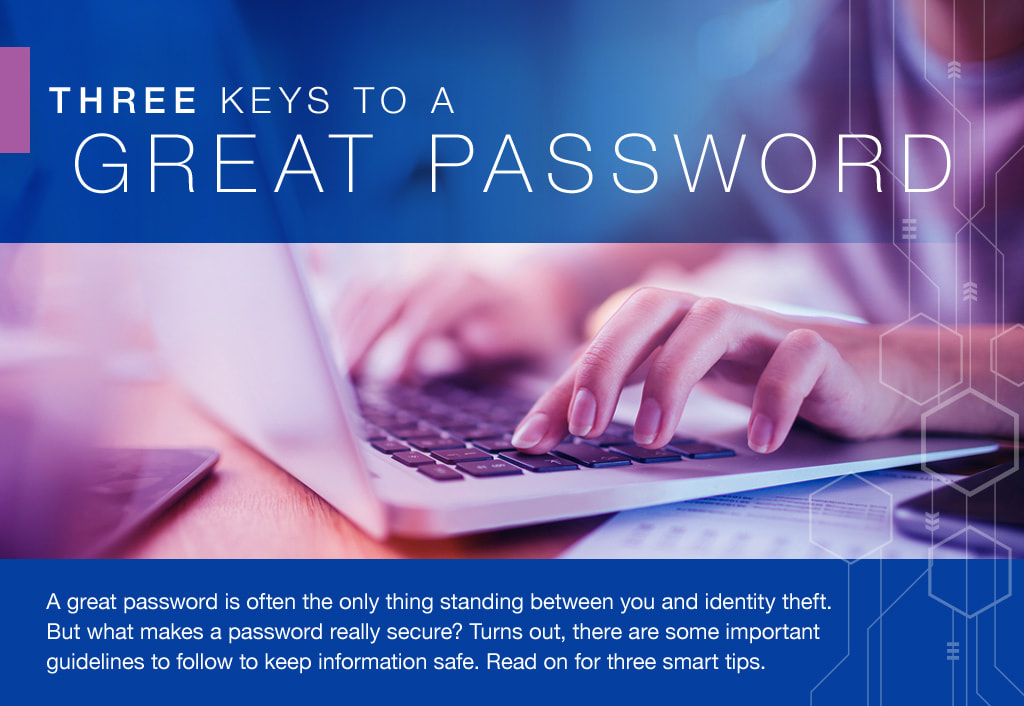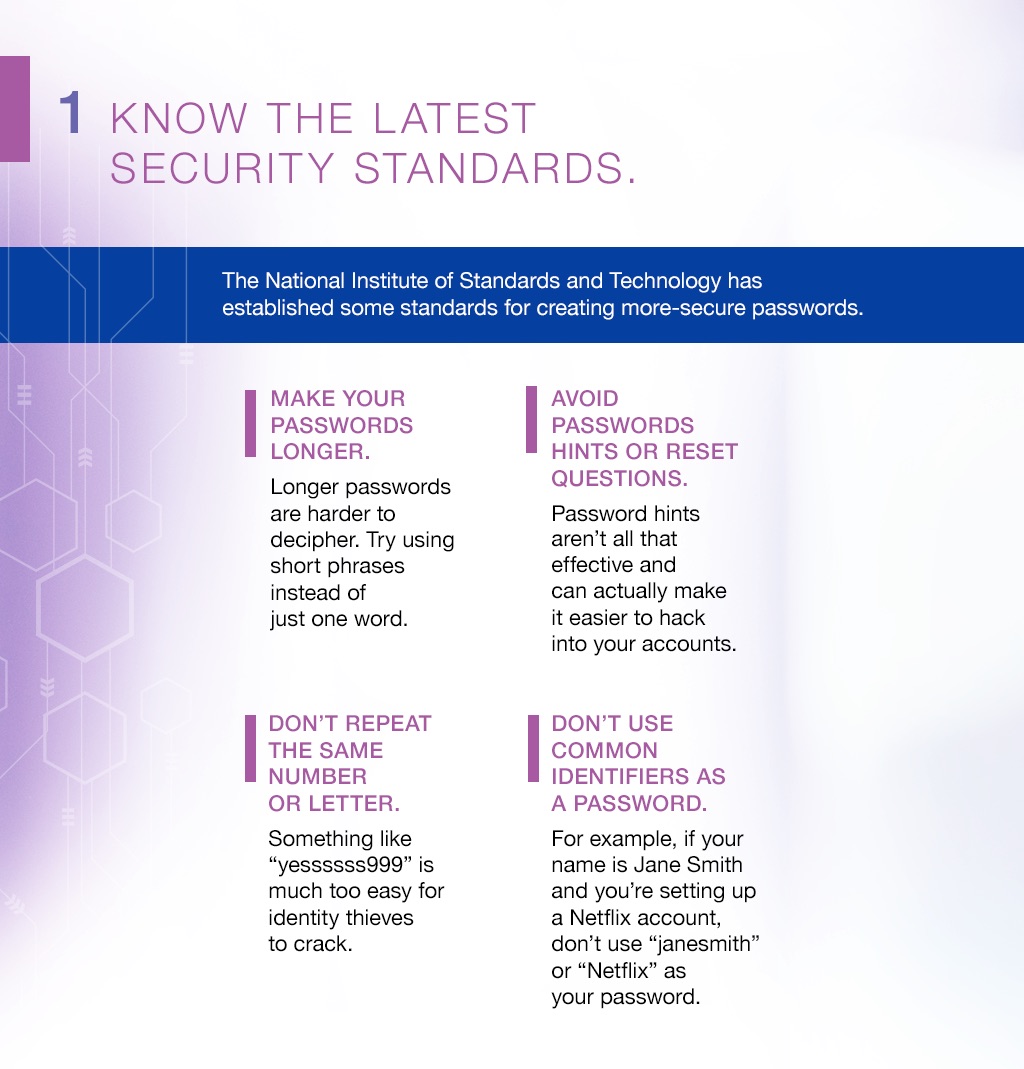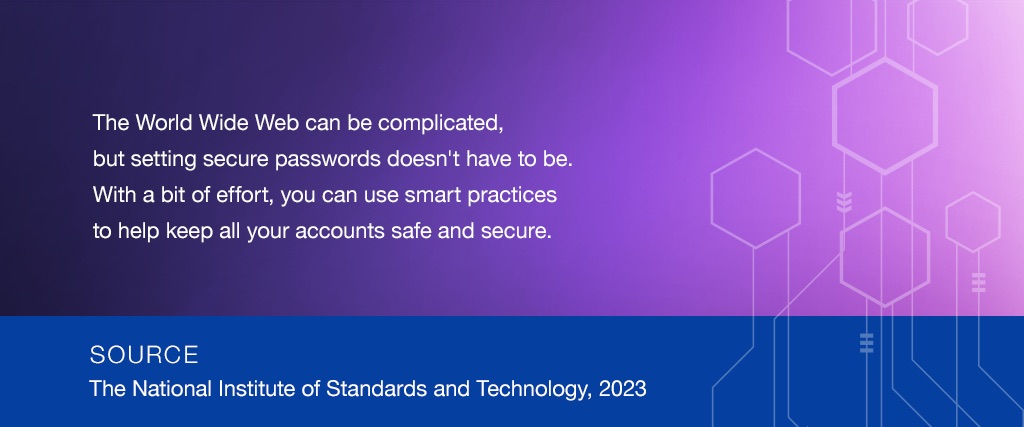 Related Content
What lessons can you learn from your family members, and what can they learn from you?
If you've been re-married or divorced, these family structures may present some unique challenges. This article will help your clients with blended families think and prepare their estate strategy.
Financial acronyms you should know.