A Meal for All Generations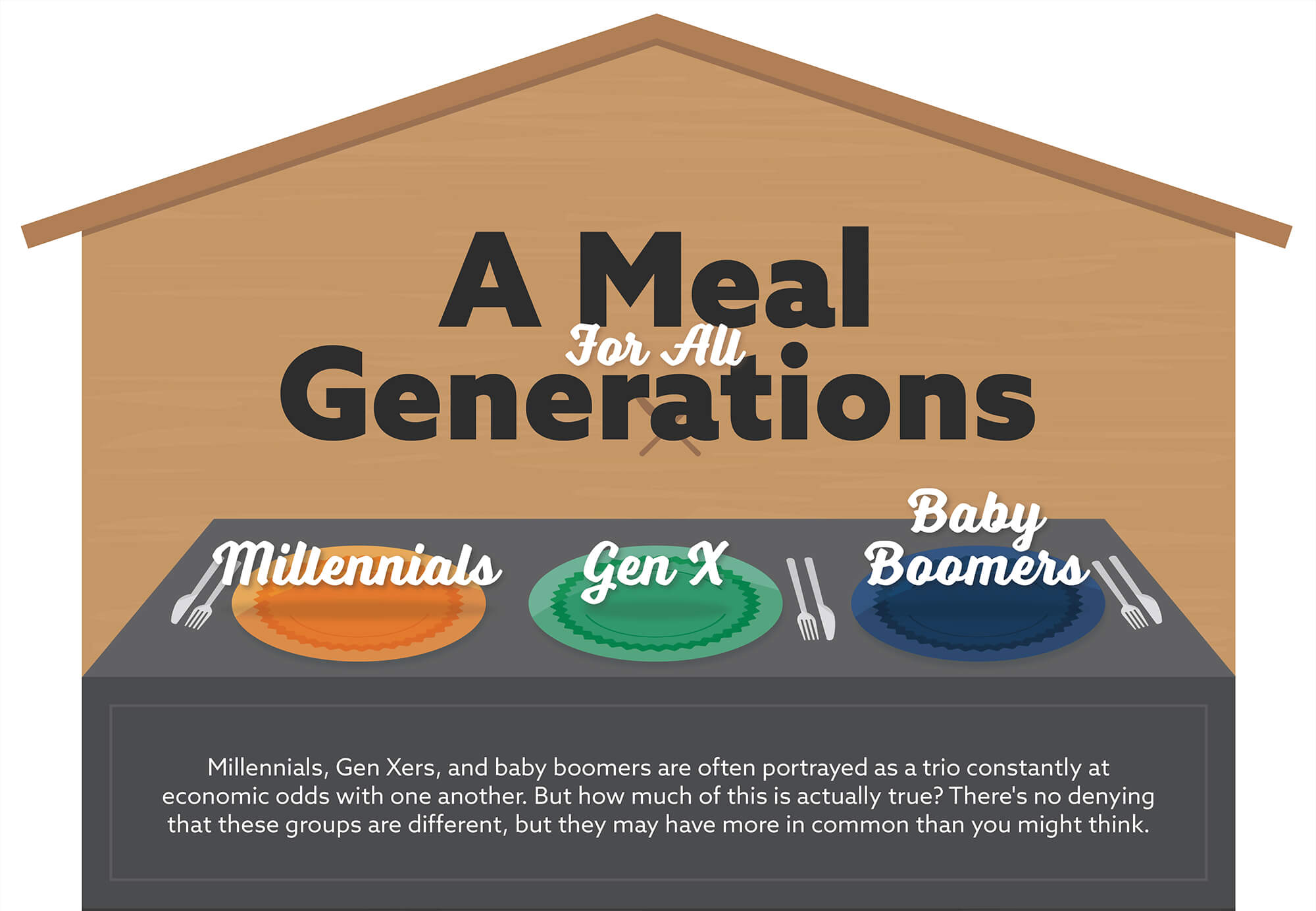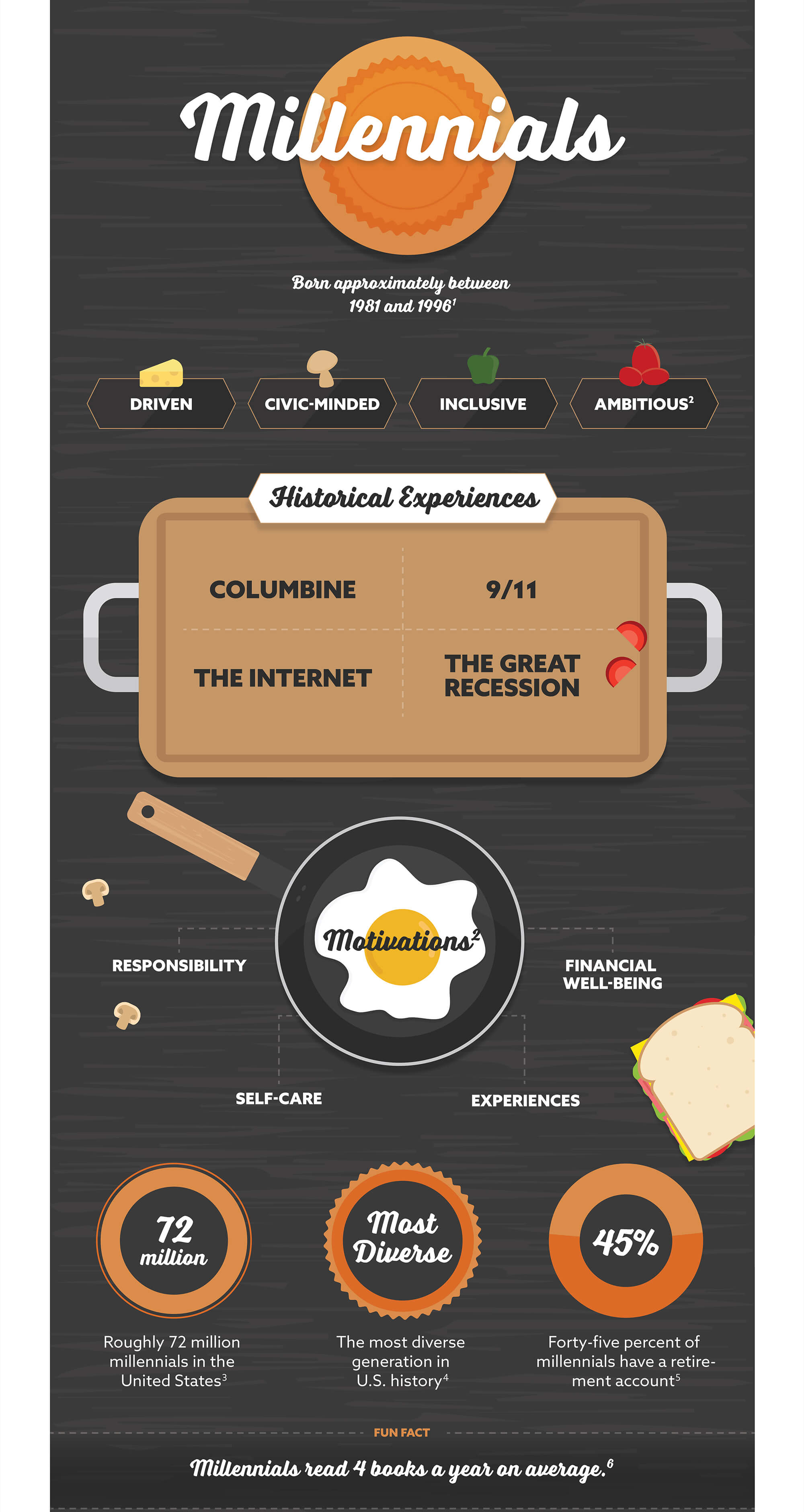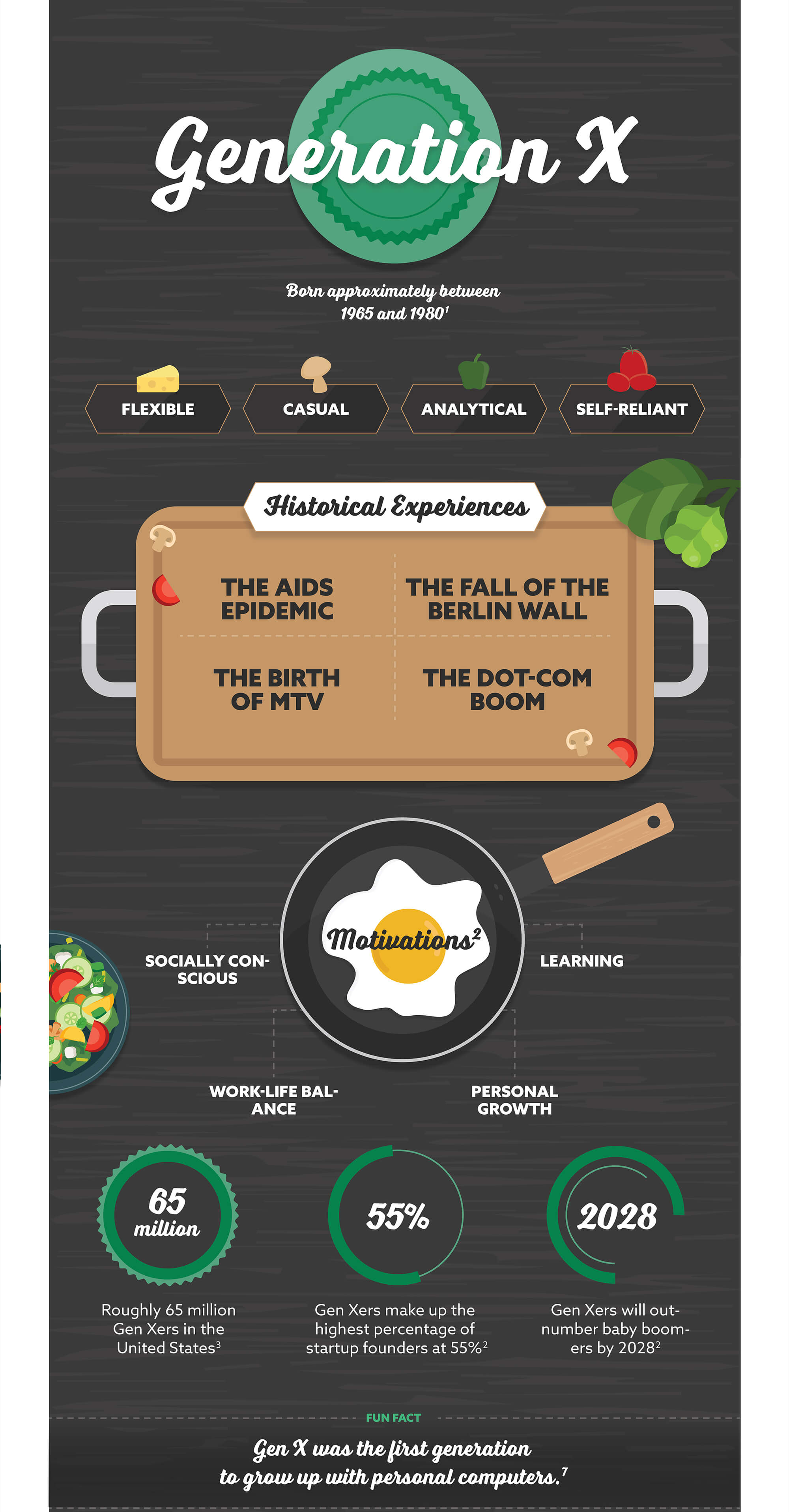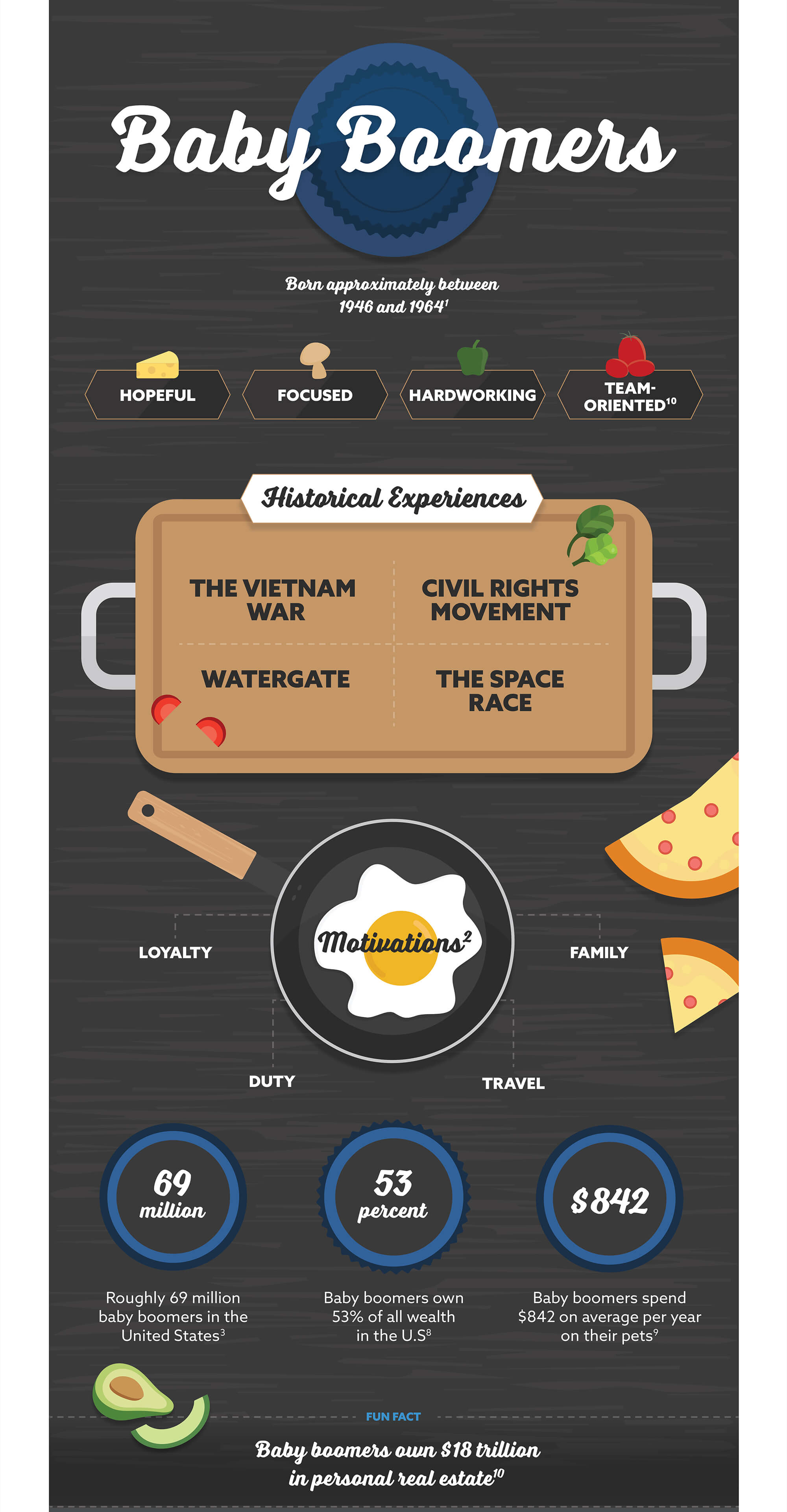 Related Content
One of the most common questions people ask about Social Security is when they should start taking benefits.
E&O insurance is specifically designed to protect you, or your company, from the risk of a client's dissatisfaction.
Whole life insurance remains in force as long as you remain current with premiums. Here's how it works.