A Meal for All Generations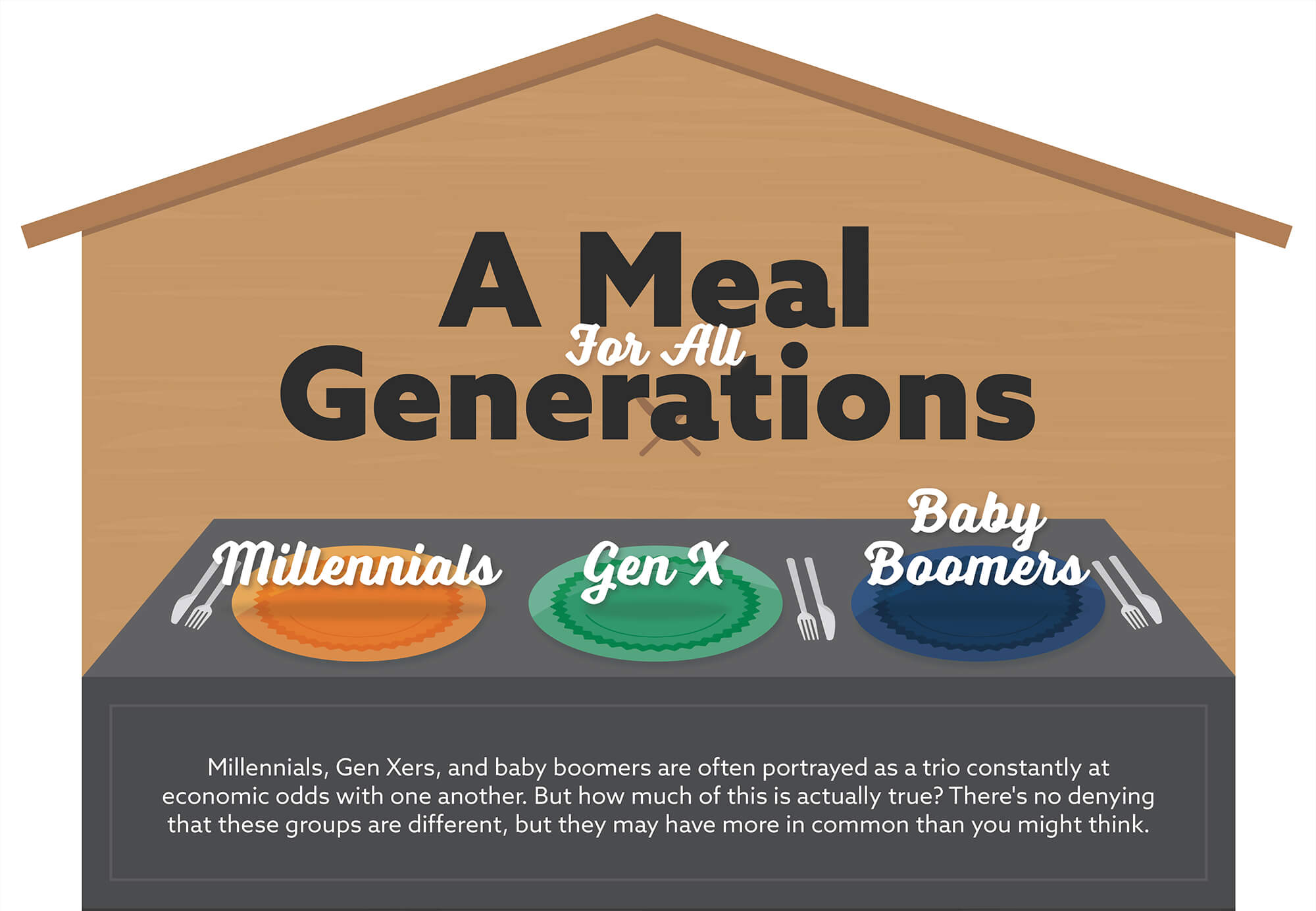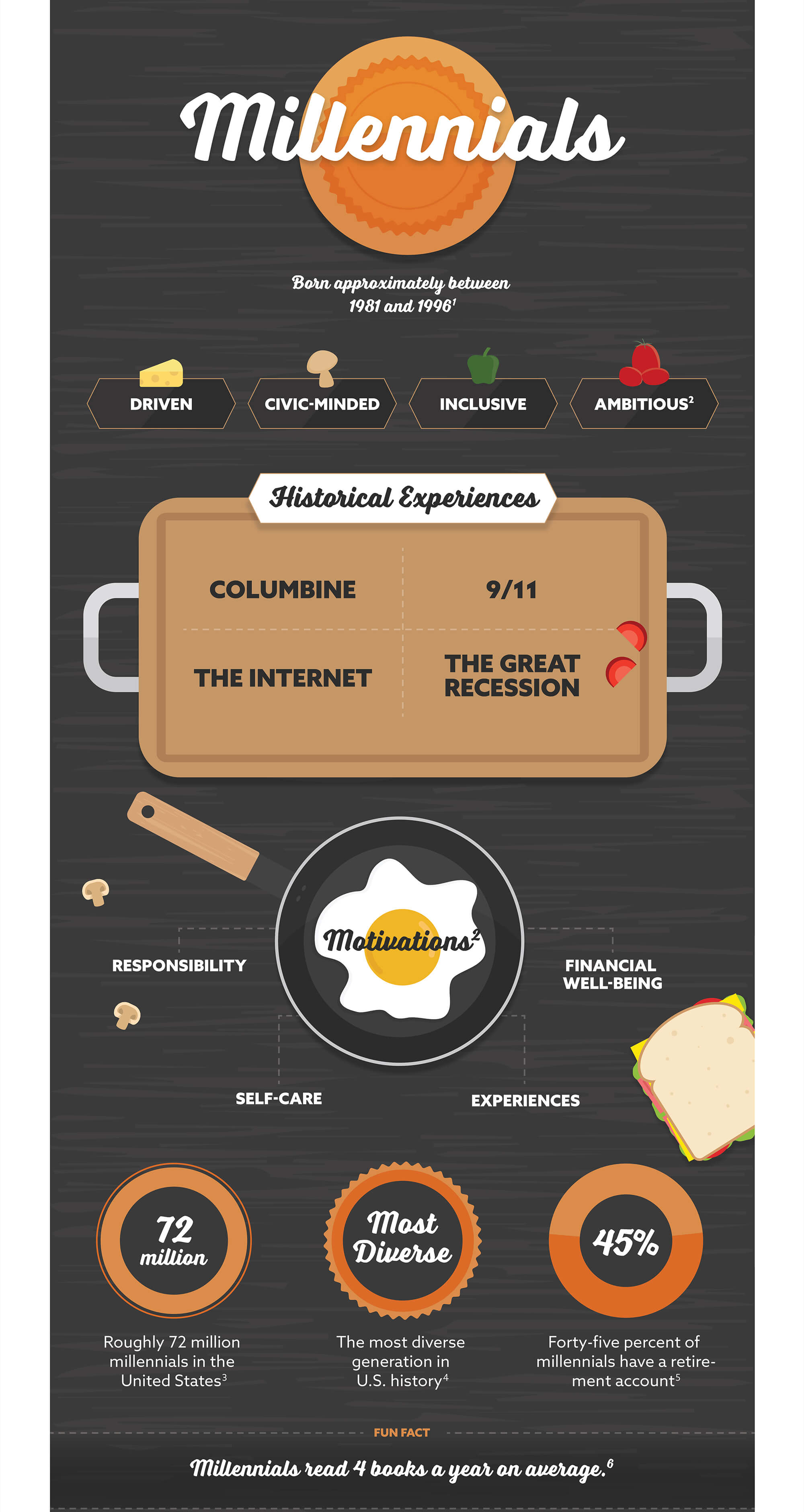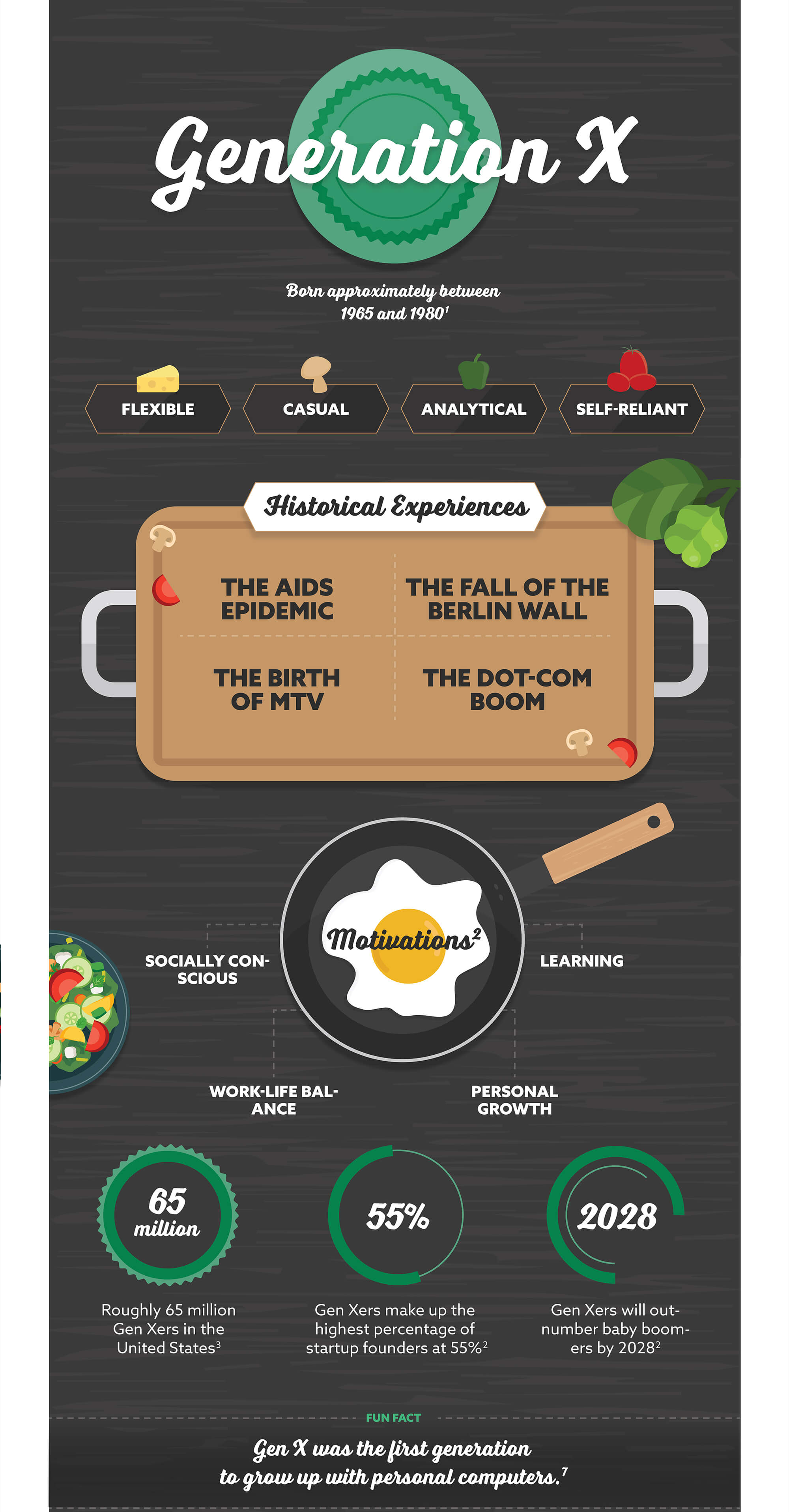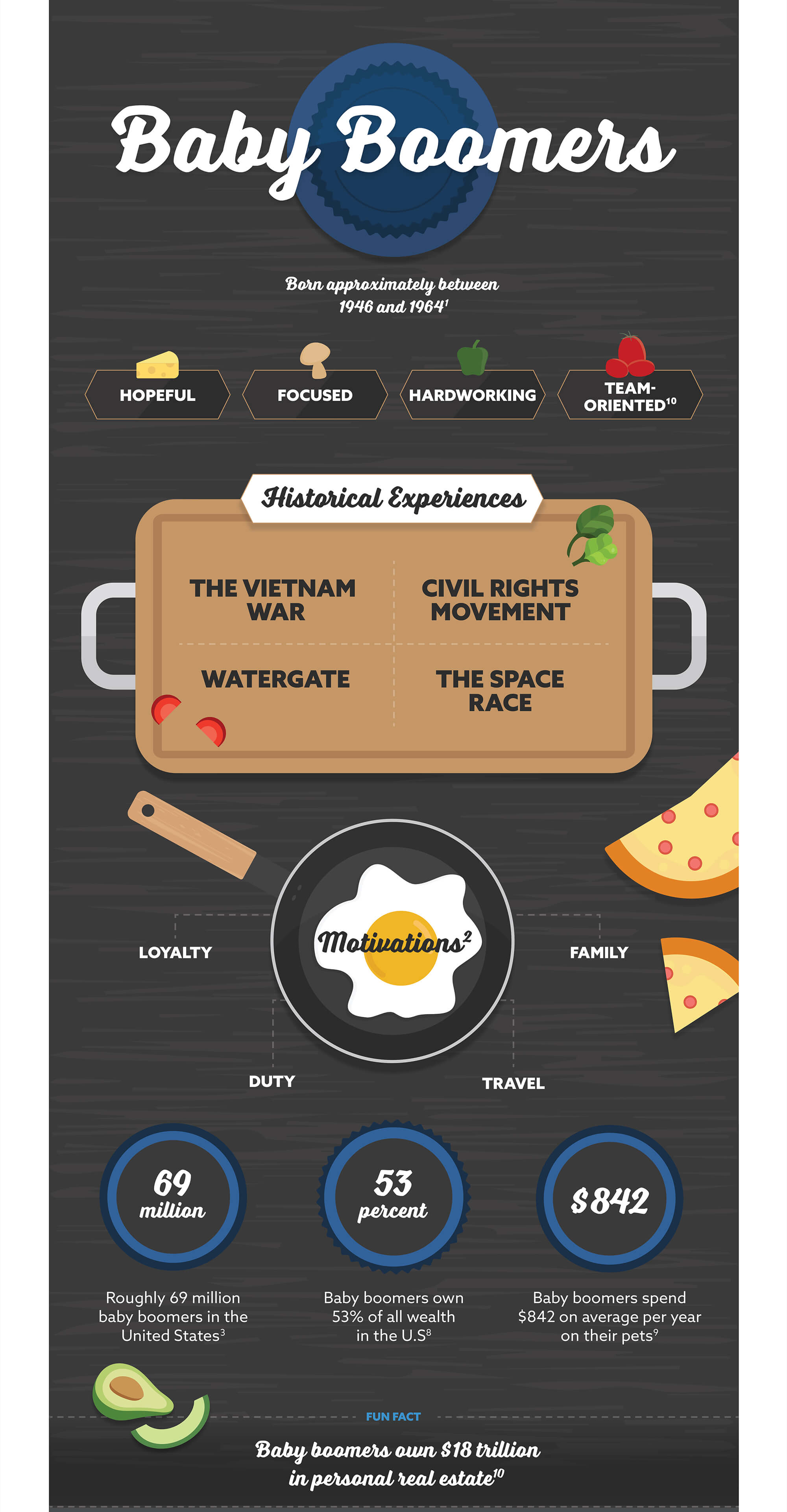 Related Content
Do you really have to tip 25% on a $5 coffee? What about your ride-share driver? Learn from the experts.
The true cost of raising a child may be far more than you expect.
Bean-bag chairs, foosball tables, pizza Fridays, and work-where-you-want schedules became the business norm over the past...