Six Surprising Facts About Retirement Confidence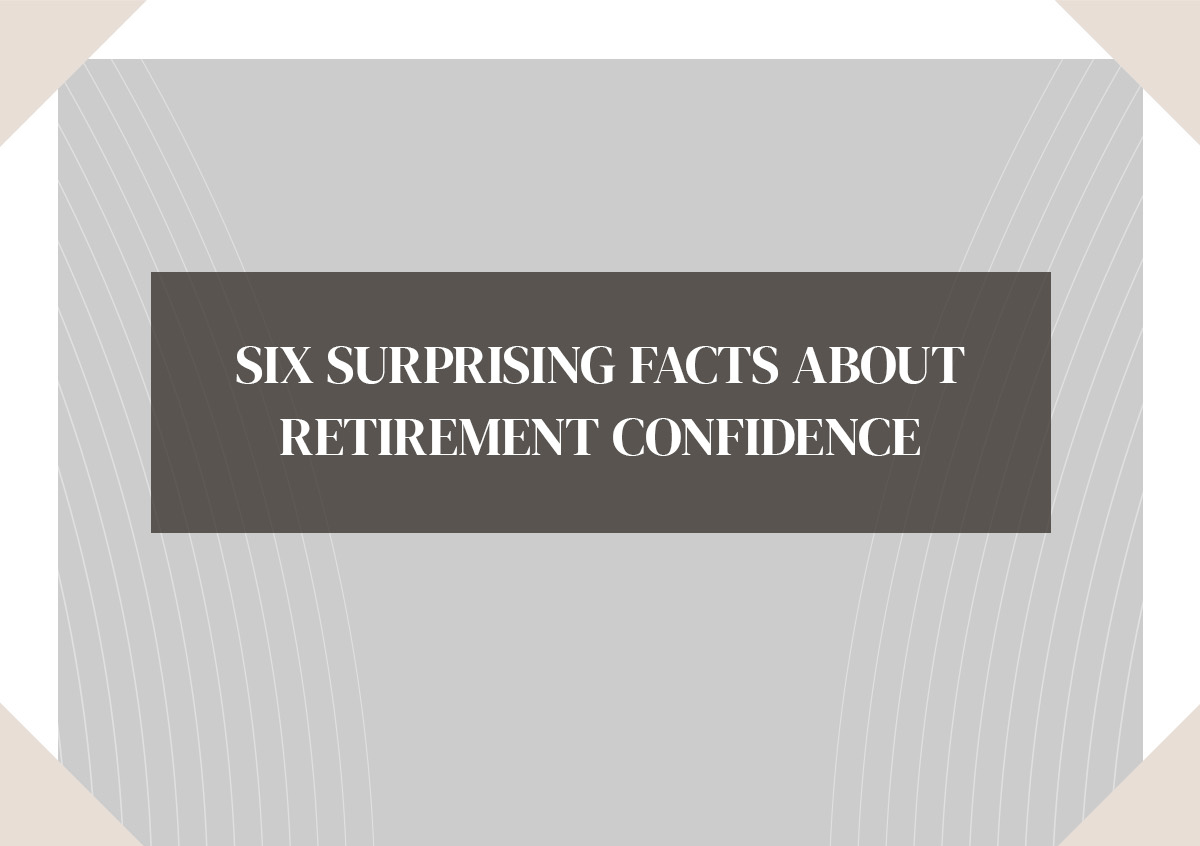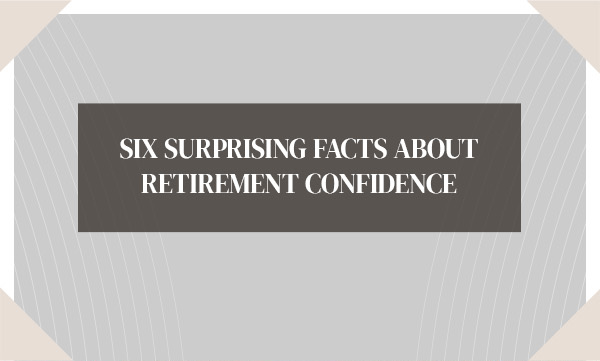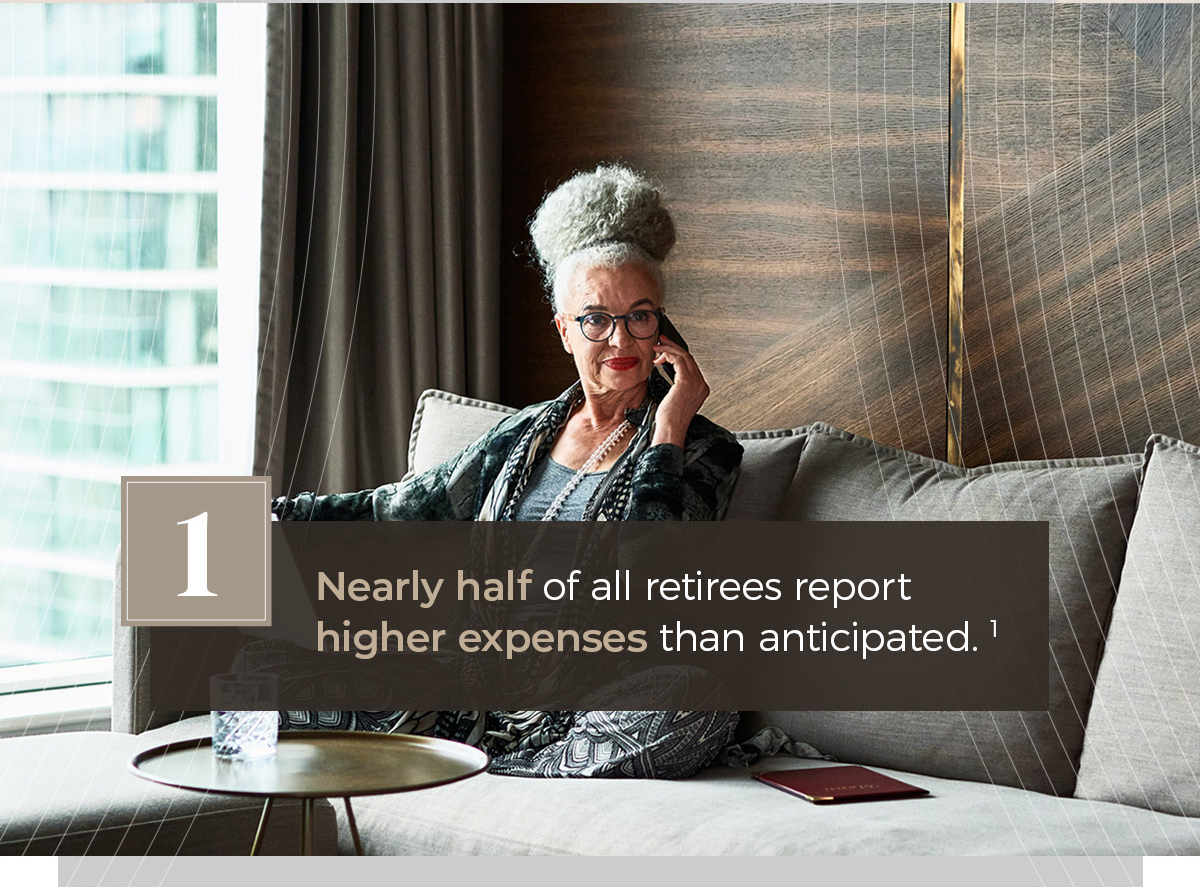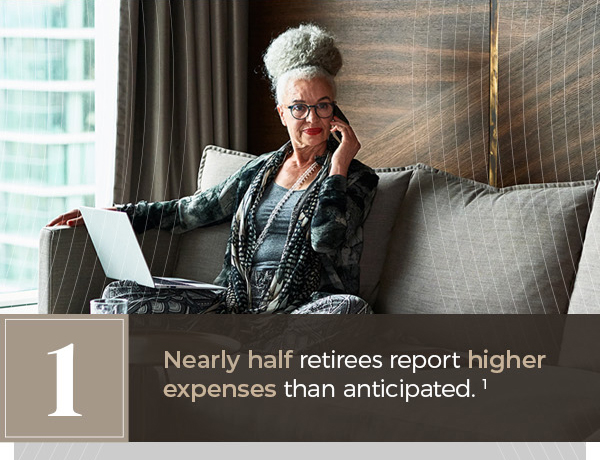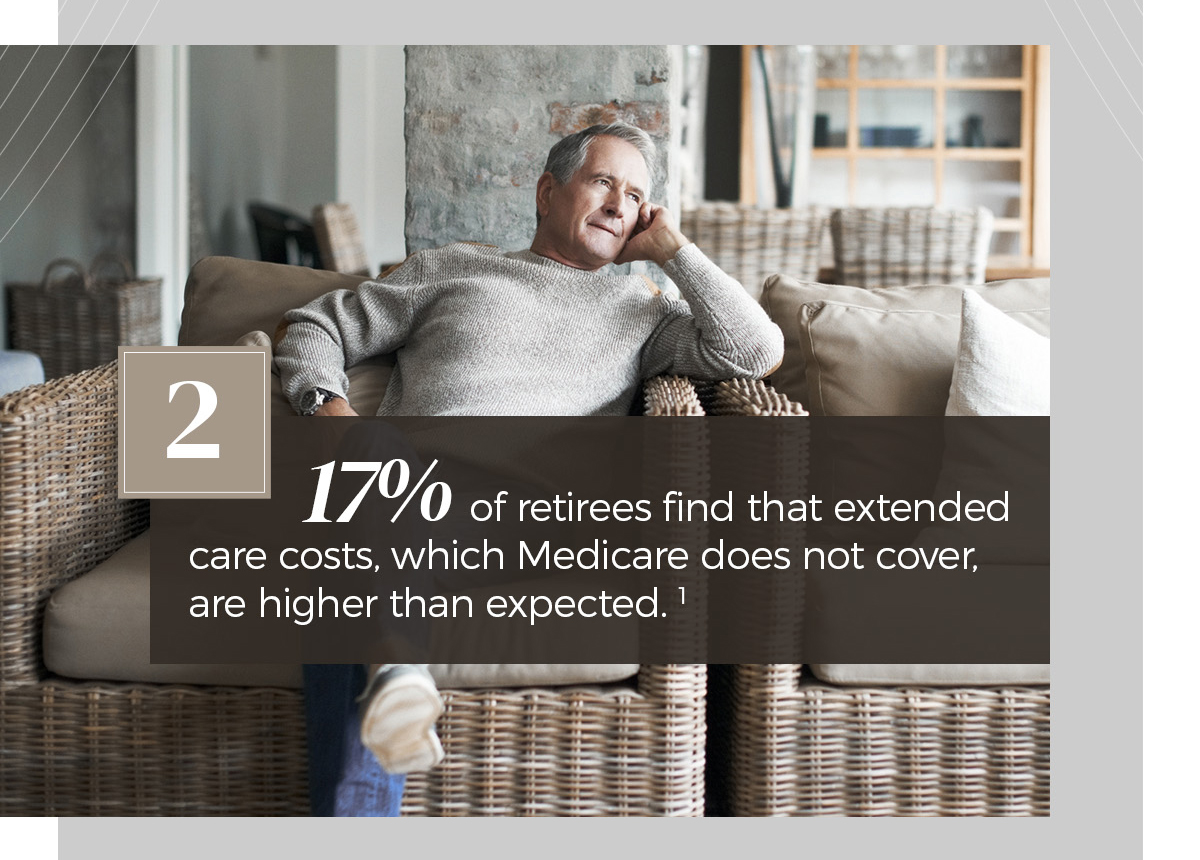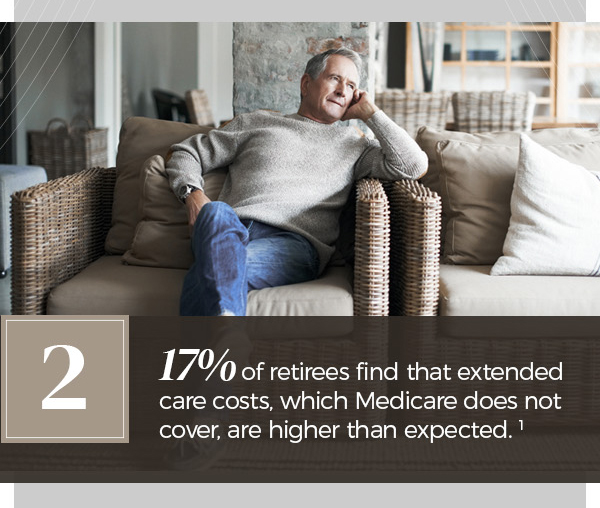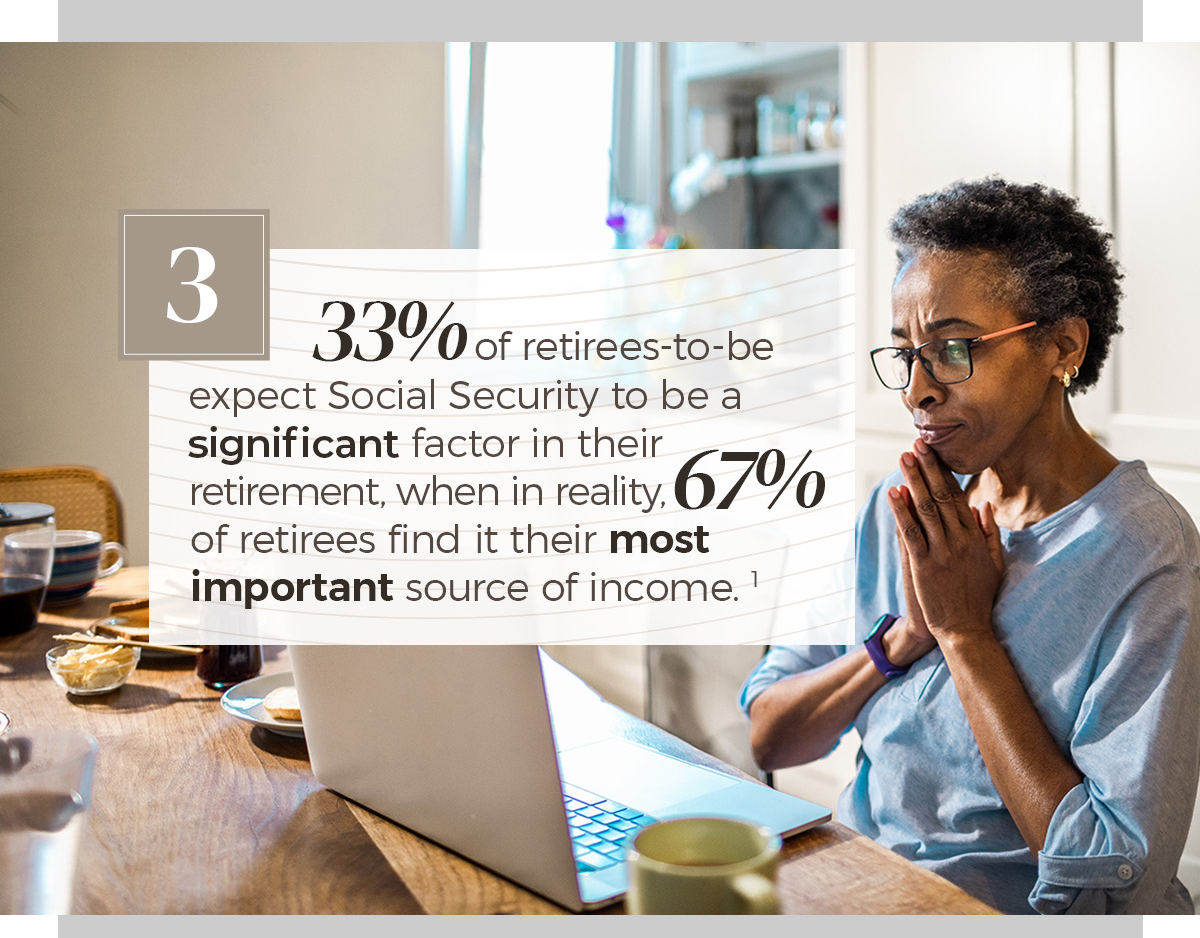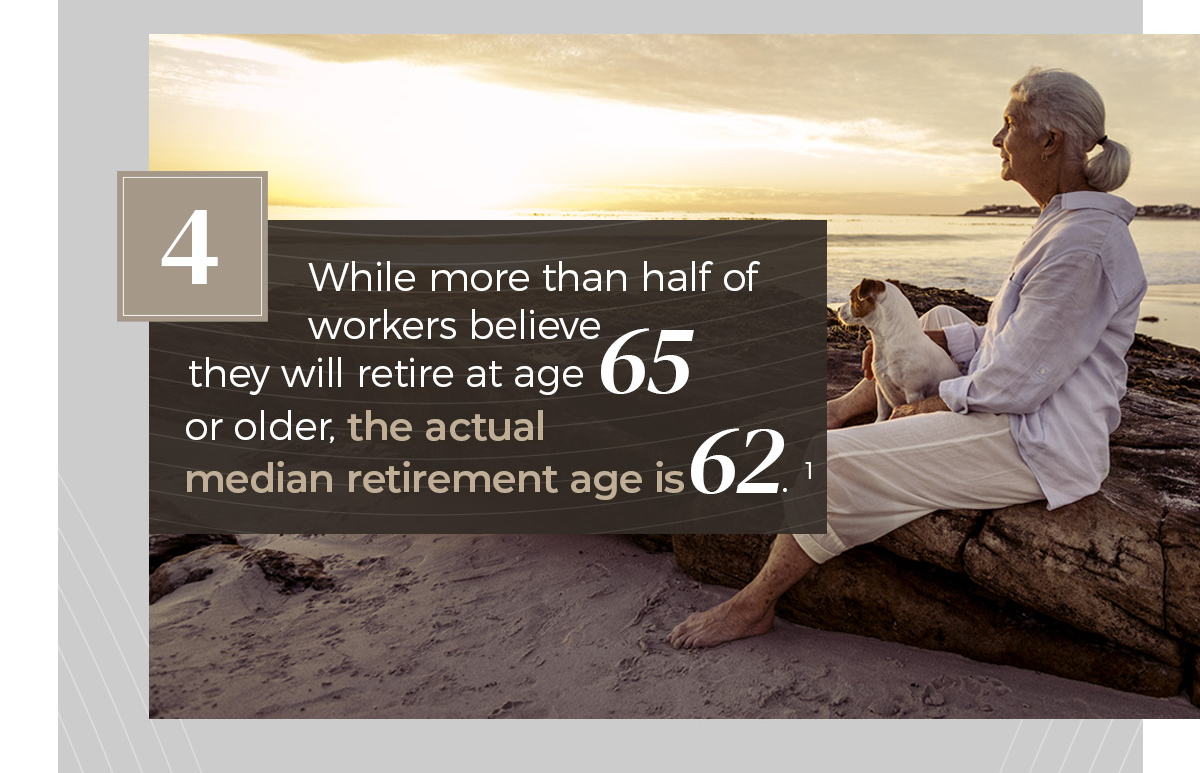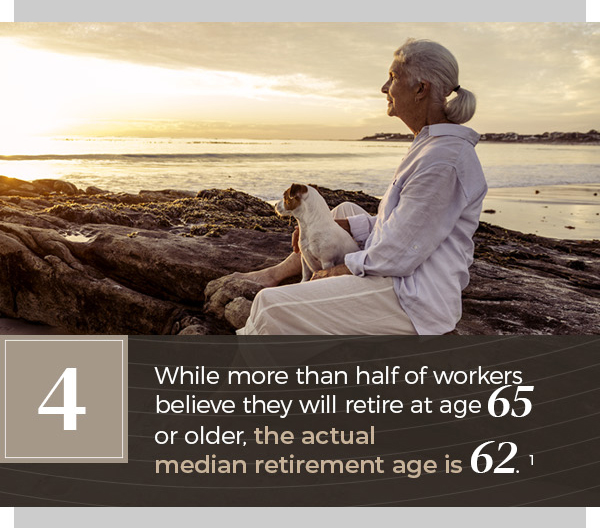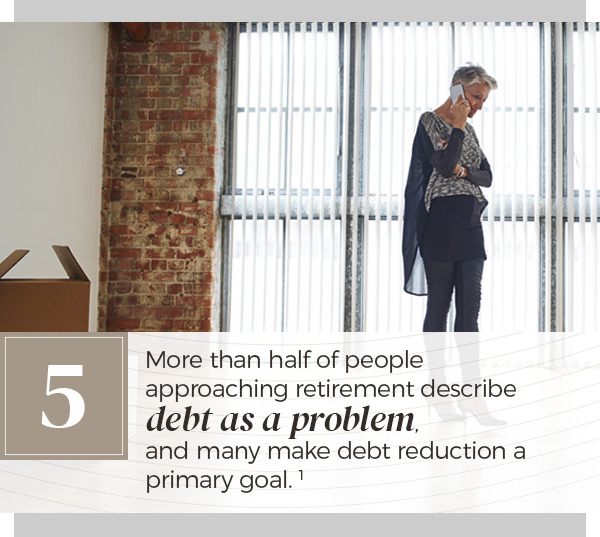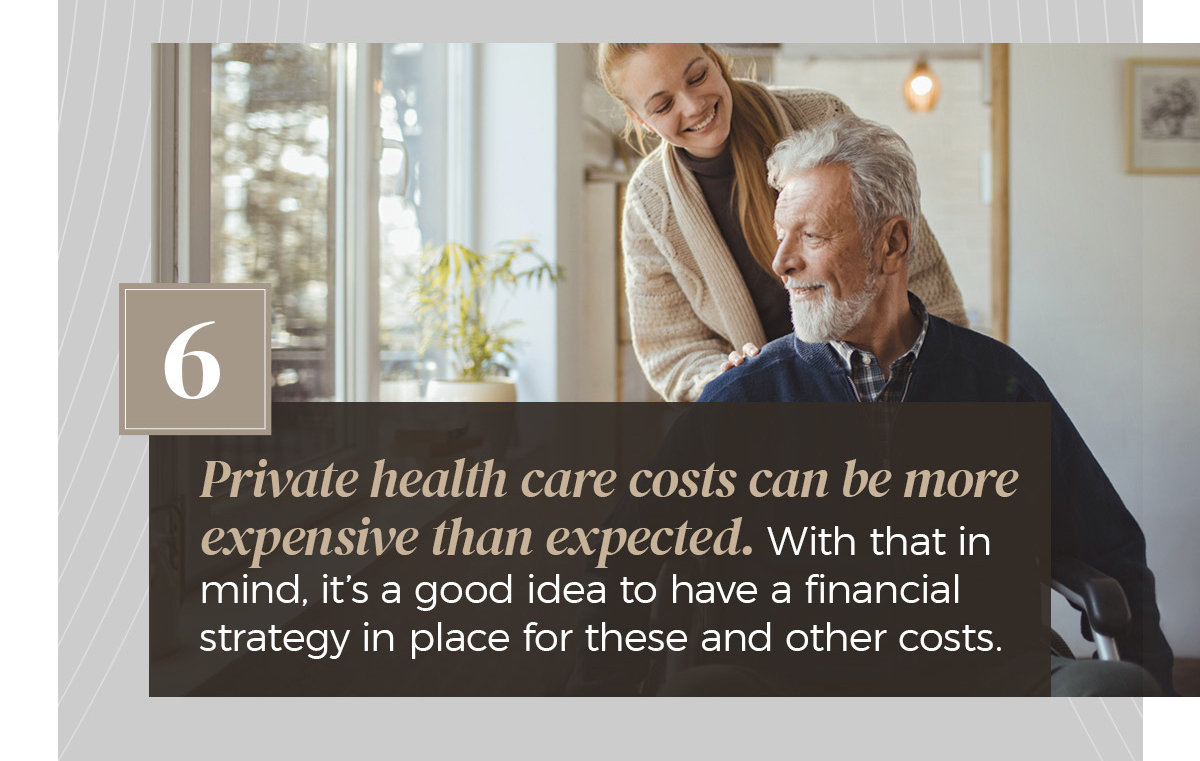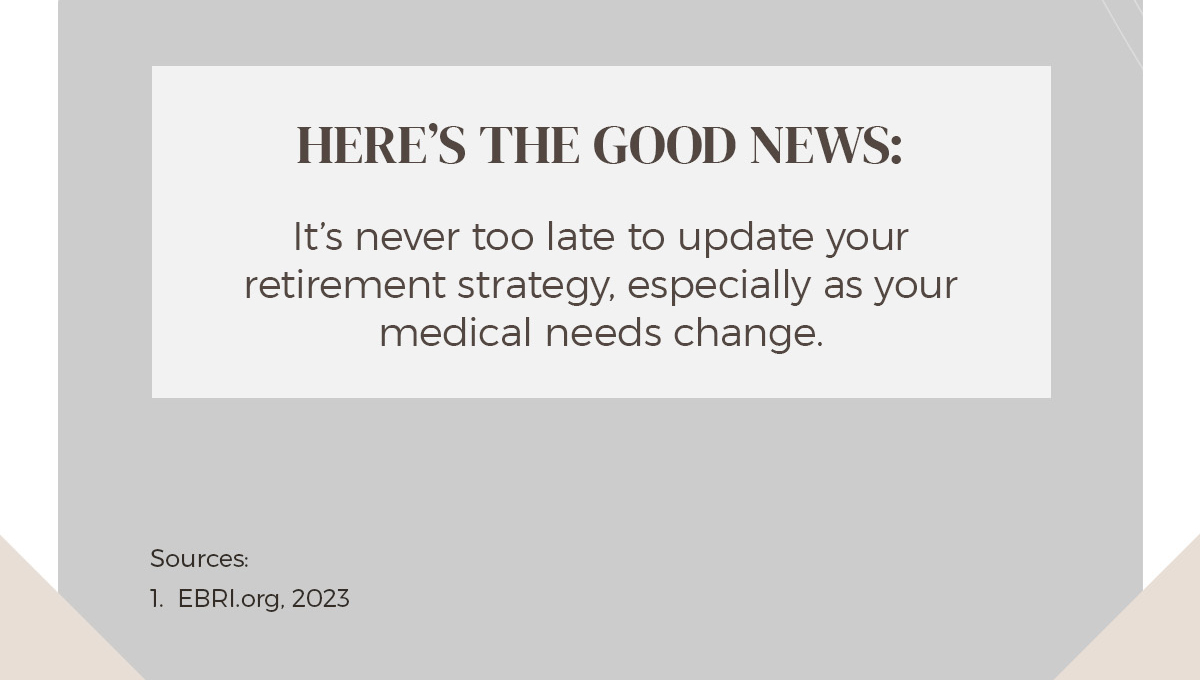 Related Content
The average retirement lasts for 18 years, with many lasting even longer. Will you fill your post-retirement days with purpose?
Military families face unique challenges, making personal finance even more critical.
Procrastination can be costly. When you get a late start, it may be difficult to make up for lost time.