Why do Renters Have to Save More?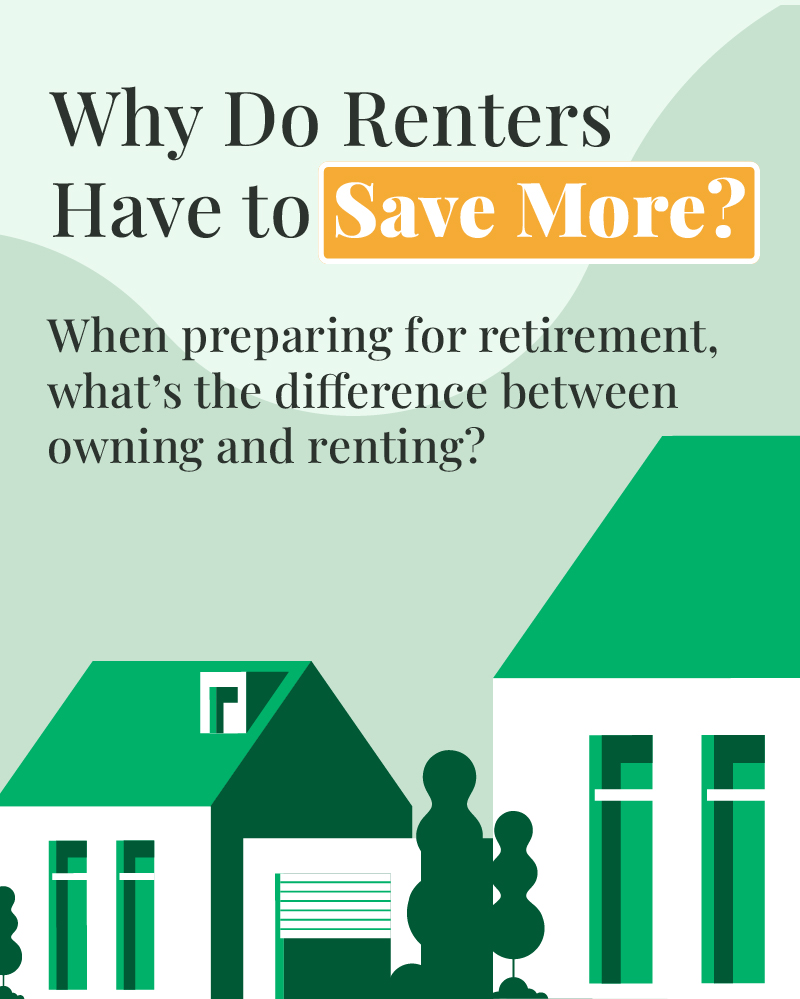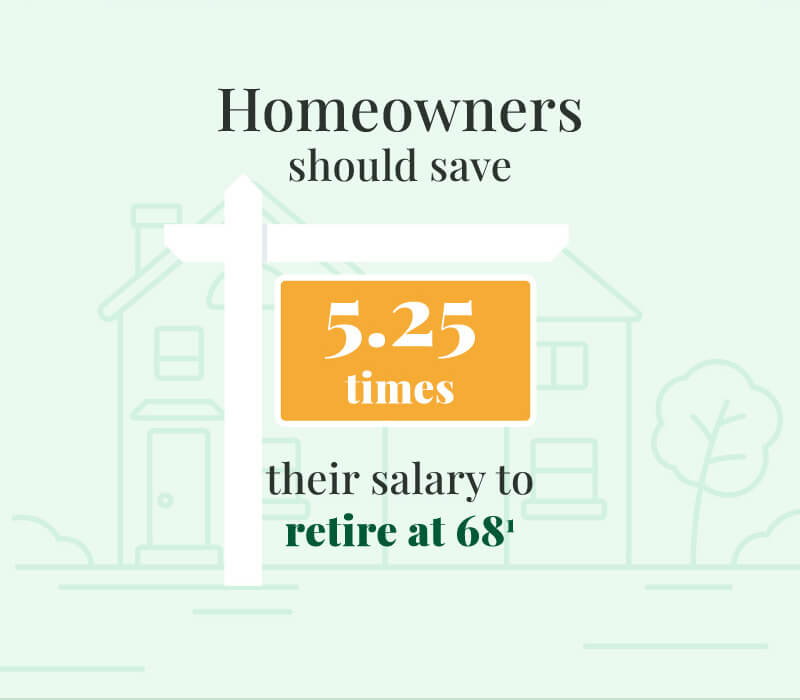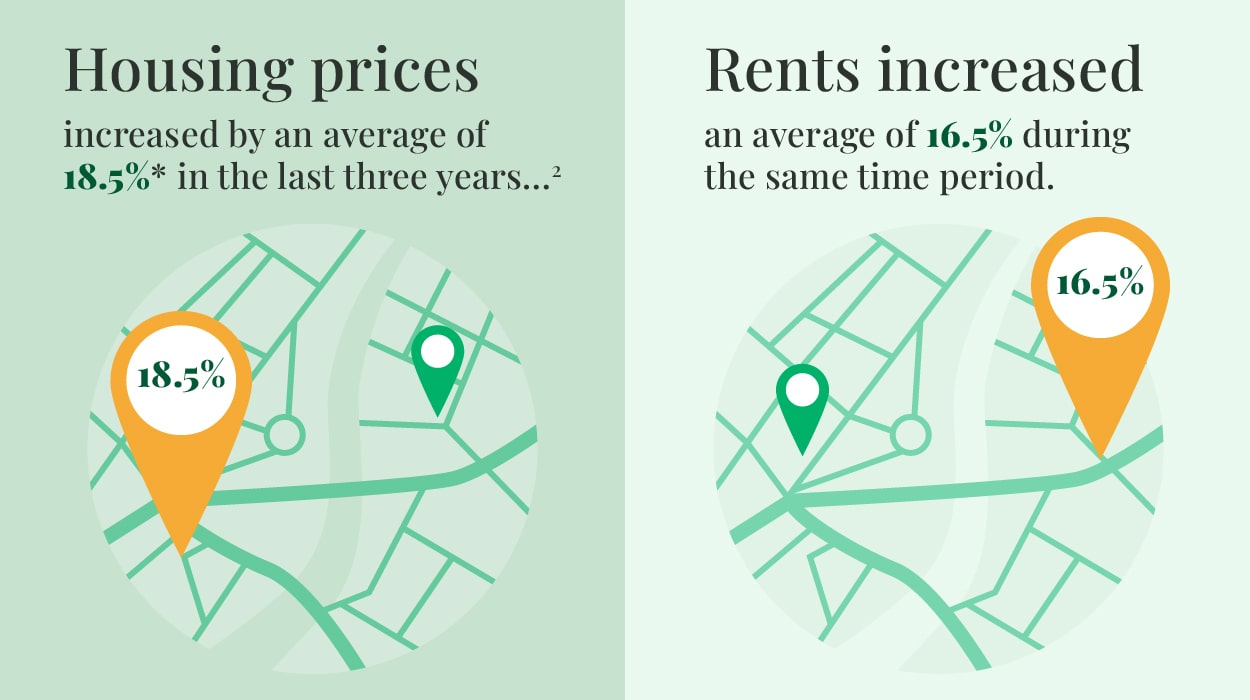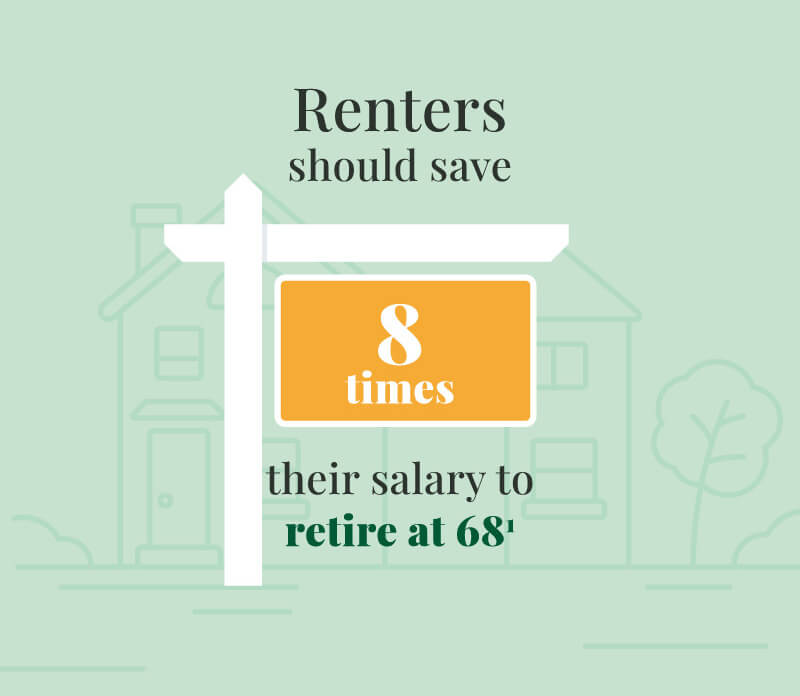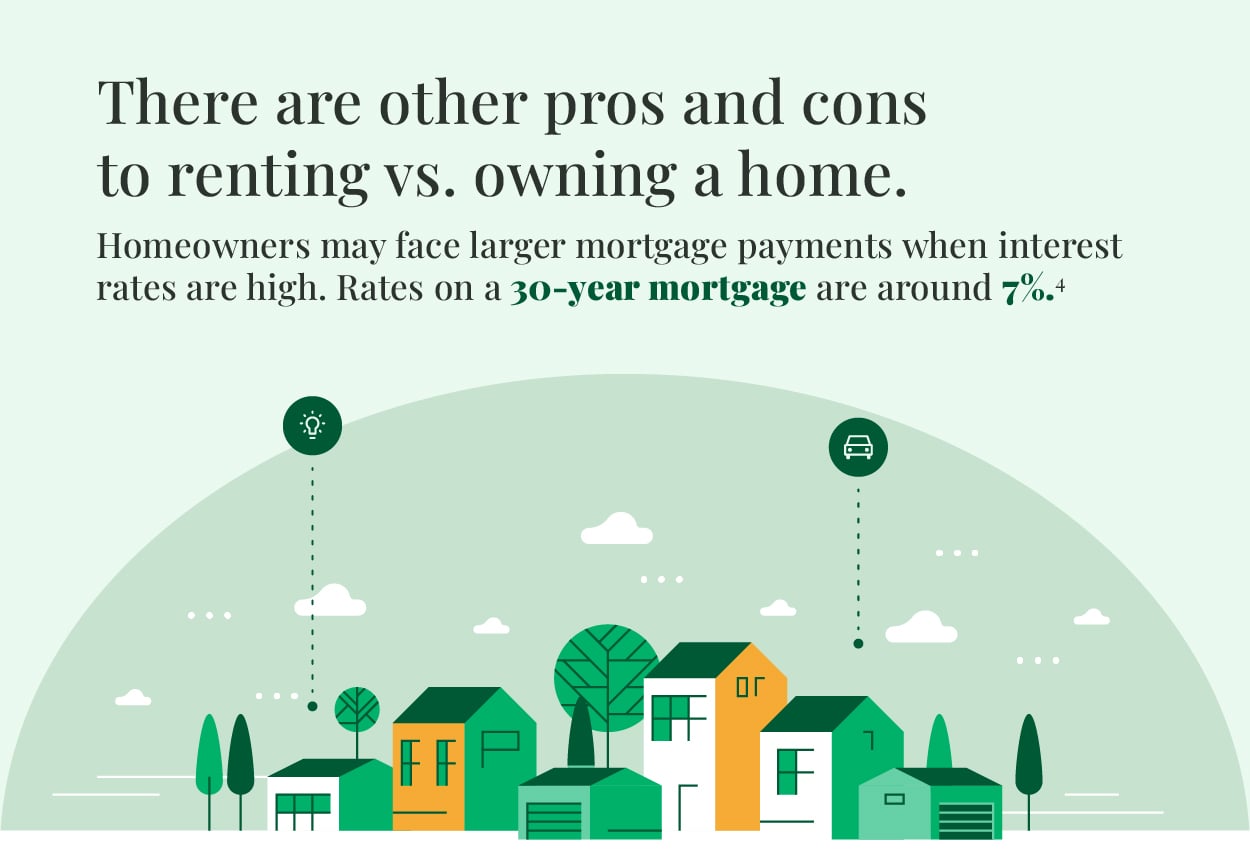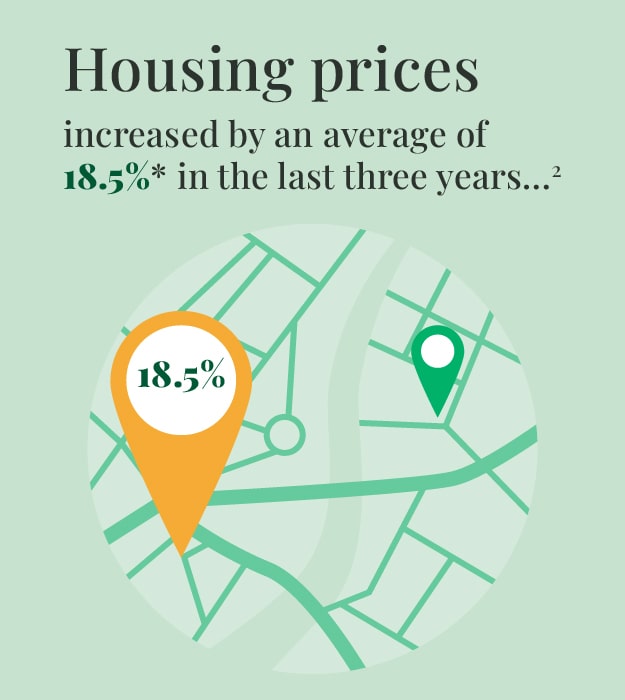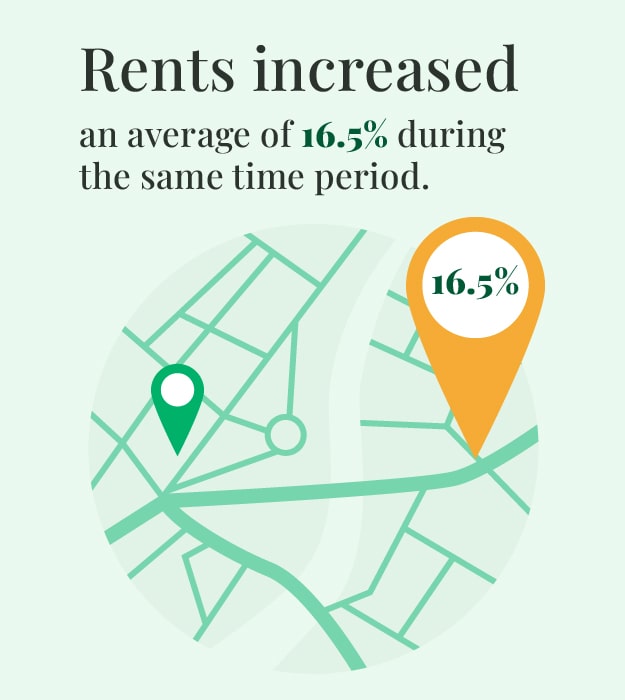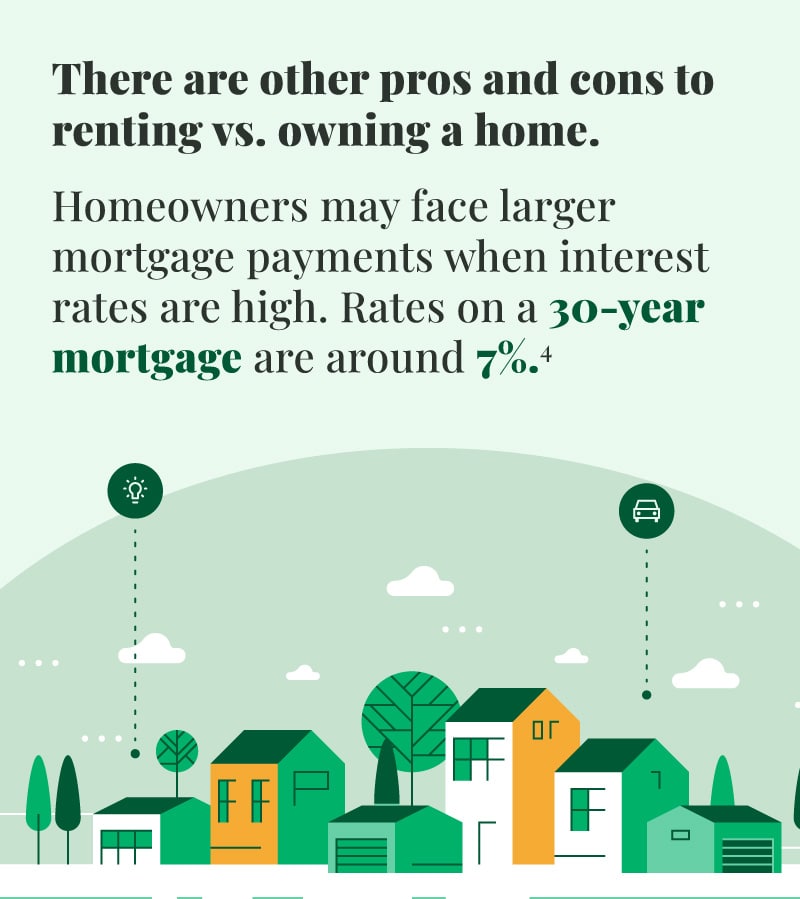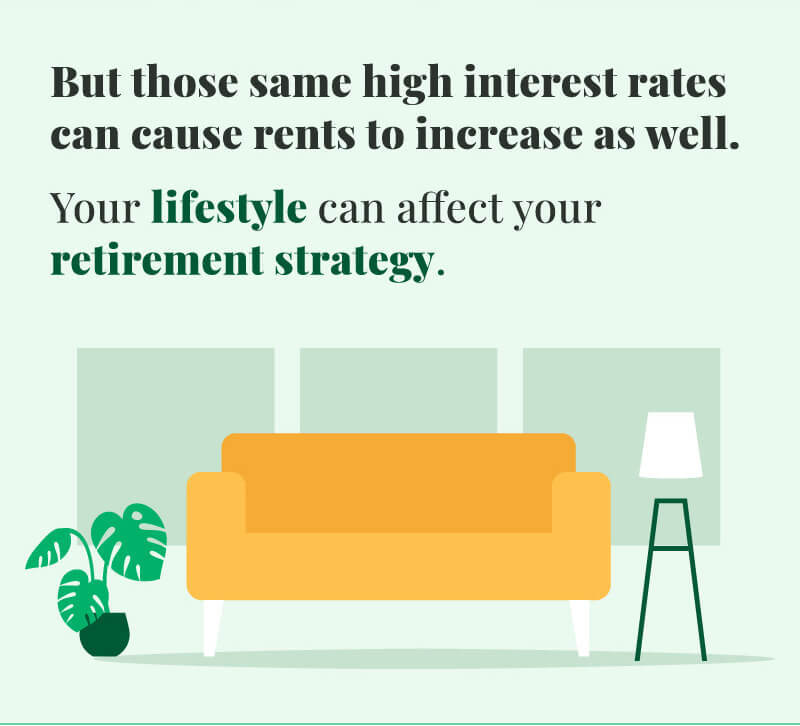 Related Content
Help your clients with these practical steps to make the most of their six-figure income.
One or the other? Perhaps both traditional and Roth IRAs can play a part in your retirement plans.
Try these activities to keep your brain sharp.